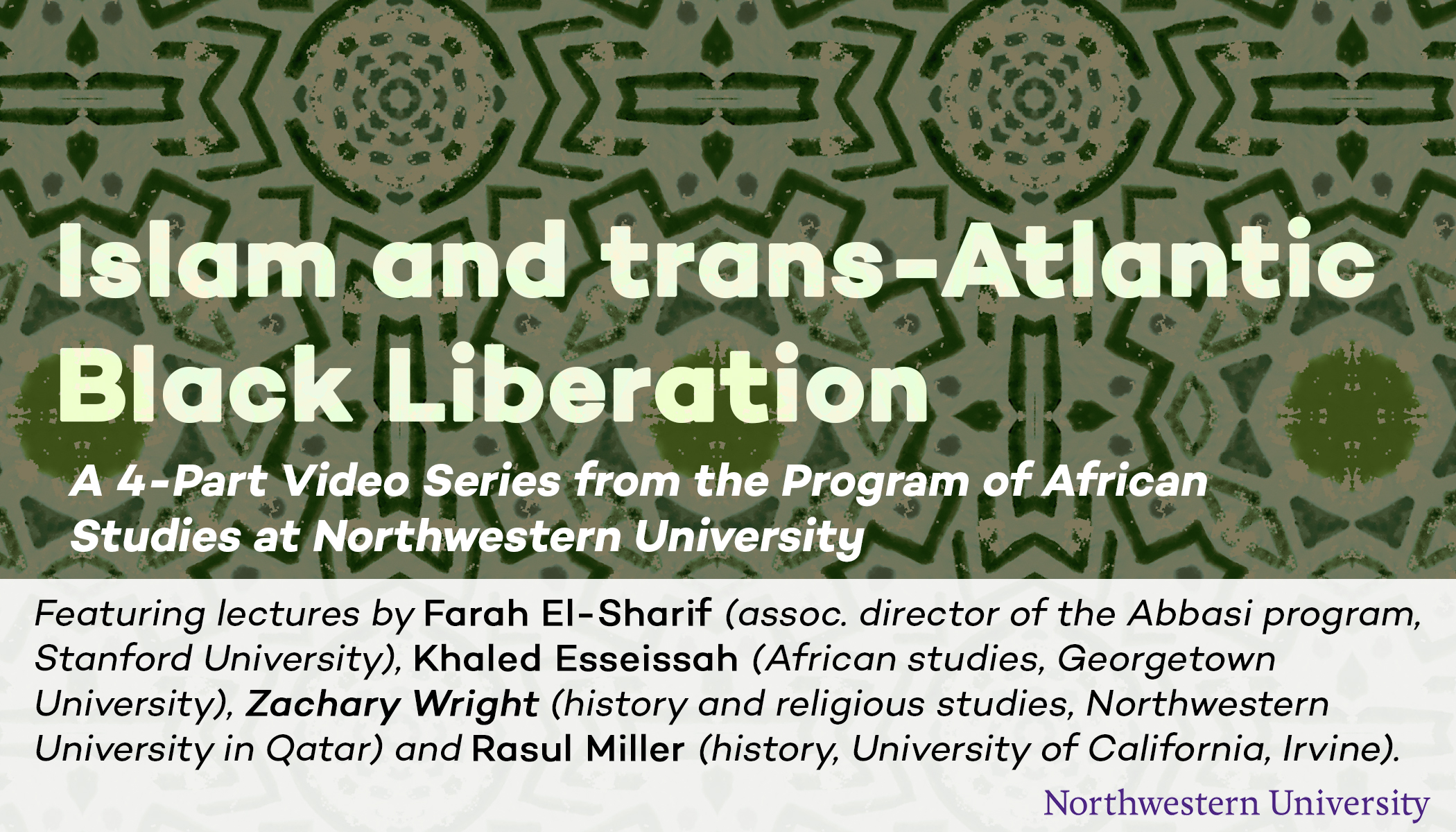 Islam and trans-Atlantic Black Liberation series
Islam and trans-Atlantic Black Liberation 4-part video lecture series, is hosted Program of African Studies, Northwestern University and curated by Zachary Wright (history and religious studies, Northwestern University in Qatar).  Wright explains, "For many African Muslims, as well as for many in the African diaspora, Islamic religiosity was central to the articulation of African liberation and the invocation of the Black radical tradition. This discussion series considers four significant case studies of Islam's invocation at times of perceived oppression in West African and African American societies. Together, these discussions decenter discourses of black/African liberation from their normative spokespersons among a western-educated elite. In fact, liberation was a widespread ideal shared by Arabic-speaking rural African Muslim scholars from the time of colonial occupation through decolonization, and by marginalized social and racial groups across the black Atlantic. Intellectuals of various backgrounds within these groups invoked the liberatory potential of the Islamic tradition in dynamic ways, making a global religious identity speak to their immediate concerns over systems of racialized injustice.
Farah El-Sharif considers the use of Islam by one of West Africa's most successful jihad leaders, al-Ḥājj ʿUmar Tāl (d. 1864, Mali), in overturning structures of caste and slavery, as well as in fighting French colonialism. Khaled Esseissah examines Islamic arguments for belonging, inclusion, and even authority among the racially marginalized ḥaratīn populations of Mauritania in the early twentieth century. Zachary Wright demonstrates engagement with discourses of African liberation, including the influential concept of Négritude, by Senegalese Muslim leaders such as Shaykh Ibrāhīm Niasse (d. 1975). Rasul Miller shows how reference to Islam in Africa, both abstractly and through recently rediscovered personal connections, informed many black radicals in the American civil rights movement."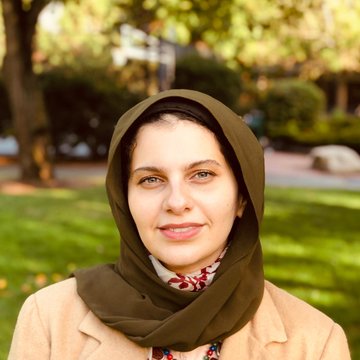 Farah El-Sharif is finishing her PhD in Near Eastern Studies from Harvard University with a dissertation entitled, "Book of the Spears of the League of God the Merciful: Gnosis and Revival in Nineteenth-Century West Africa." She is currently associate director of the Abbasi program in Islamic Studies at Stanford University.

Email: El-Sharif, Farah felsharif@g.harvard.edu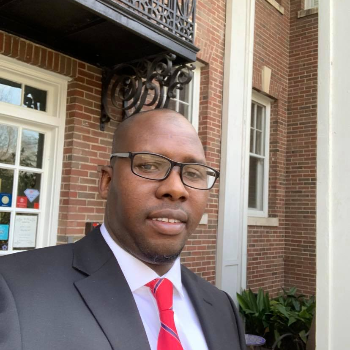 Khaled Esseissah is an assistant teaching professor in African Studies at Georgetown University. He received his PhD in African History from the University of Indiana. His current book project is entitled Haratin Reformist Intermediaries: the fight for freedom, community, authority, and Muslim citizenship in Colonial Mauritania, 1902-1960.

Email: Khaled Esseissah ke230@georgetown.edu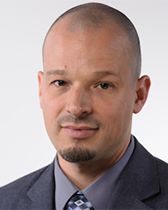 Zachary Wright is associate professor of History and Religious Studies at Northwestern University in Qatar. His PhD was in African History from Northwestern University. His most recent book publications included Jihad of the Pen: the Sufi Literature of West Africa (co-authored with Rudolph Ware and Amir Syed, AUC Press, 2018), and Realizing Islam: the Tijaniyya in North Africa and the Eighteenth-Century Muslim World (UNC Press, 2020).

Email: z-wright@northwestern.edu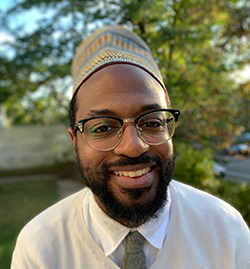 Rasul Miller is assistant professor of History at the University of California, Irvine. He received his PhD in History and Africana Studies from the University of Pennsylvania. His current book project is entitled, Black Muslim Cosmopolitanism: the Global Character of New York City's Black Muslim Movements.

Email: rasulm@uci.edu
Back to top