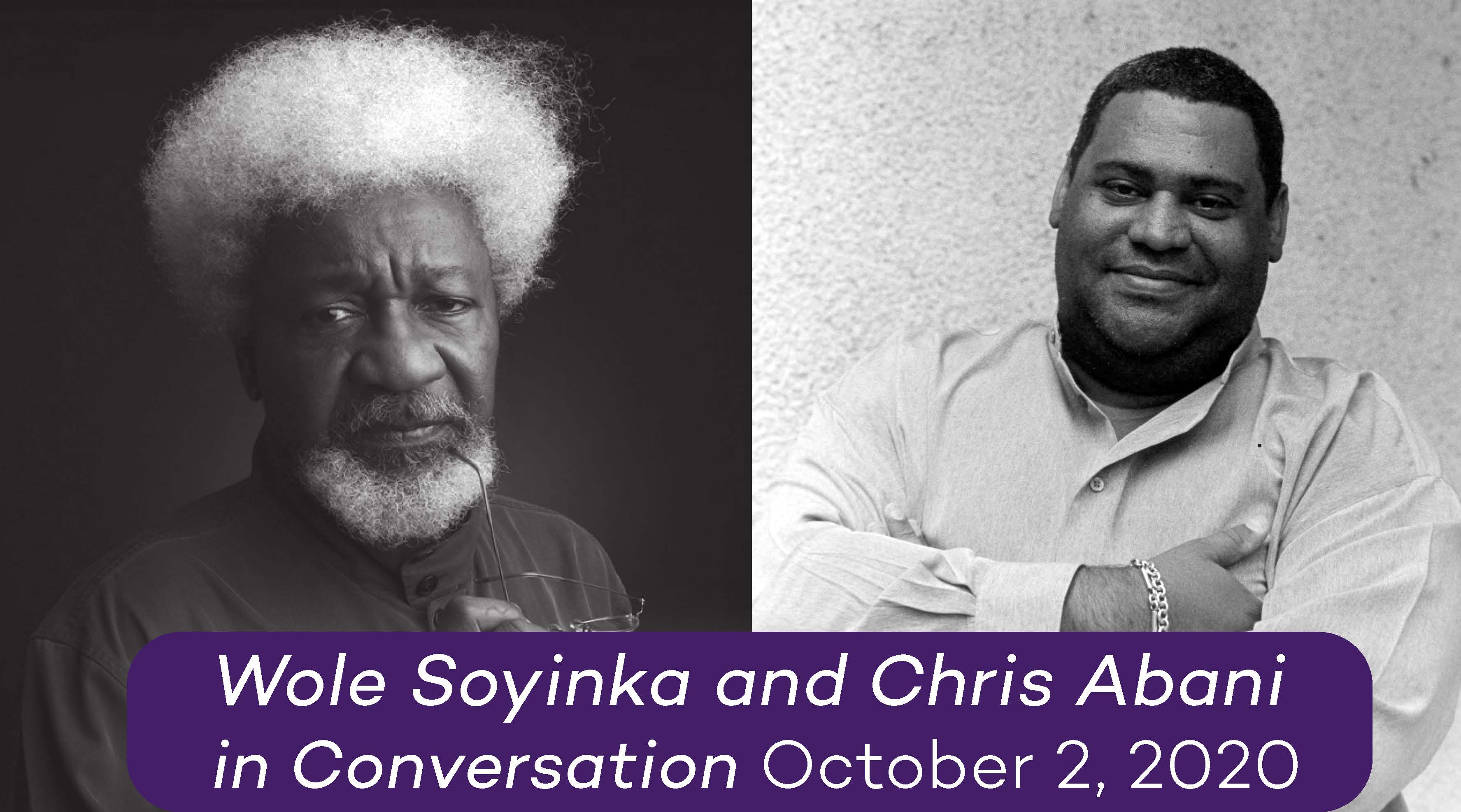 Wole Soyinka and Chris Abani in Conversation
This virtual event hosted by Northwestern University's Program of African Studies and Department of English, take place October 2, 2020 at 12pm (CST) and 6pm (WAT)
Registration is free, but attendees must
RSVP here
to receive the zoom link to the event.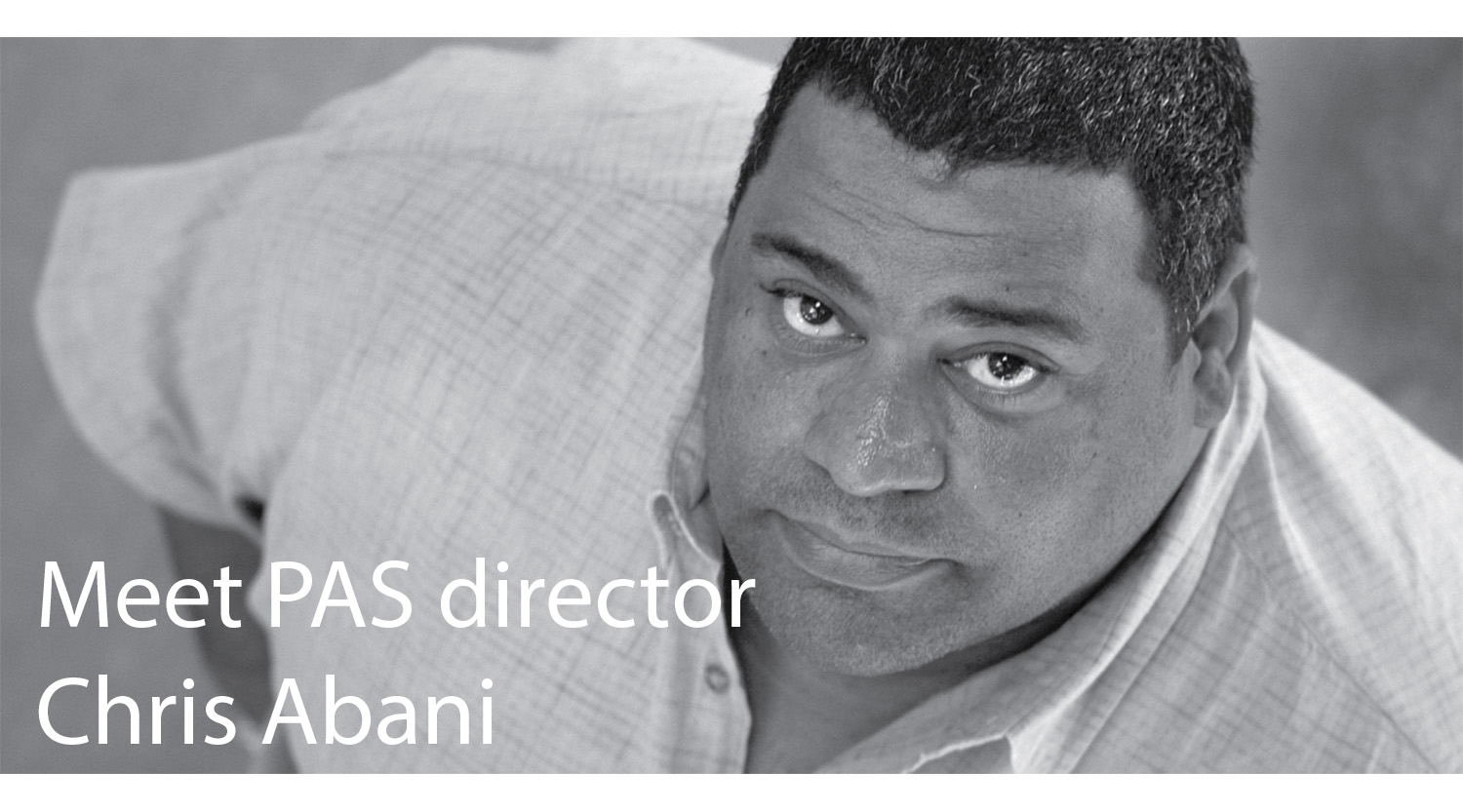 PAS welcomes Chris Abani
The Program of African Studies welcomes new director, award winning author and scholar, Chris Abani. Read more about him
here.
Ufahamu Podcast
Ufahamu Africa is a podcast about life and politics on the continent. Weekly episodes begin with an overview of what  the hosts are reading and learning from the continent, followed by an in-depth interview with a thinker, maker, or innovator. New episodes are released every Saturday.
Events
12:00 PM - 1:00 PM, Online
A viritual event where authors Wole Soyinka and Chris Abani will have a discussion. Friday, October 2, 2020, 12pm (CST), 6pm (WAT) Regi...
Back to top