PAS Blog
Visit the Program of African Studies blog for highlights from our quarterly newsletter, exhibits from the library, treasures from our archives, PAS events, people and more!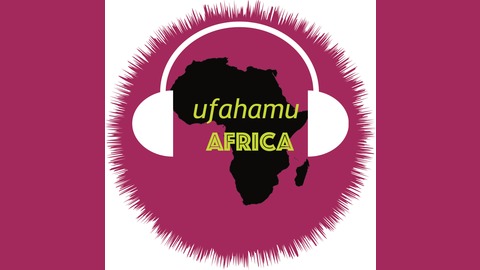 Ufahamu Podcast
Ufahamu Africa
is a podcast about life and politics on the continent. Weekly episodes begin with an overview of what  the hosts are reading and learning from the continent, followed by an in-depth interview with a thinker, maker, or innovator. New episodes are released every Saturday.
PAS videos on Youtube
Missed an event? Curious about what's going on in the Swahili classes? Check out the
PAS Youtube
channel!
Events
1:00 PM - 2:00 PM, Online
Africanization: The Bridge to Edward Blyden's Final Intellectual Transformation A Talk by Harry Nii Koney Odamtten, African and Atlanti...
Back to top