Current Visiting Scholars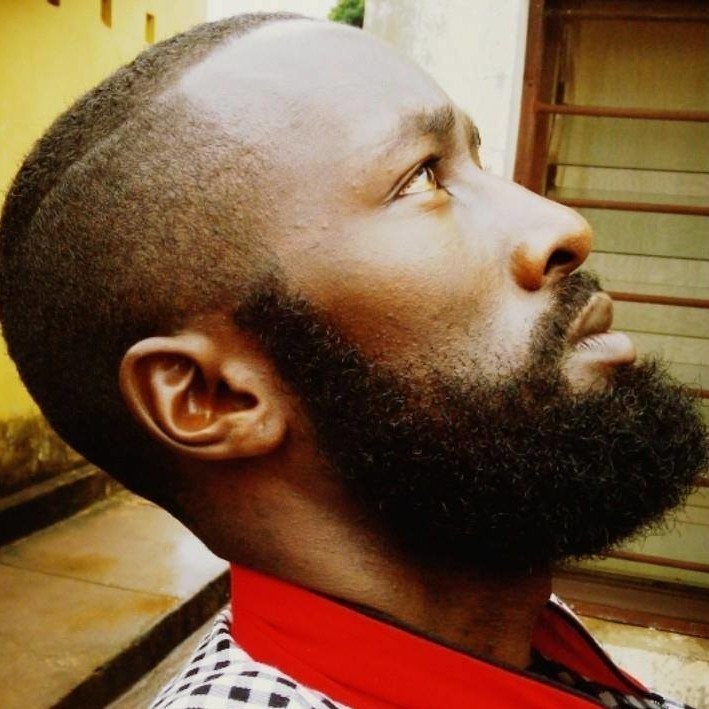 Arthur Banshayeko, popularly known as Arthur Ban, as Ama Ata Aidoo Visiting Scholar in the fall quarter. Arthur Banshayeko is a Burundian actor-director who believes that art is the best way for people to meet and discuss freely. It helps people to see and love difference. He observes: "When we tame the beast of otherness and admire difference, we heal, live, and grow!" Arthur's works focus on memories, legacy, and identity. He uses a technique called Corps-Parole-Choeur (CPC) in his mise en scènes, in which he continuously searches for harmony between speech, the body, and connection. He has engaged in many awareness-raising projects on identity, peace and reconciliation, gender equity, human rights, and mental health through the screen, the radio, and the stage. His projects have been showcased in Burundi, DRC (Democratic Republic of Congo), Belgium, Tunisia, Germany, Uganda, Kenya, France, Malawi, Togo, Switzerland, Austria, Romania and Rwanda.
Arthur is an alumnus of the 24th class of the Lincoln Center Theatre Directors Lab. He is passionate about the 3rd Sustainable Development Goals (SDG): good health and well-being; and SDG 5 (Gender equality). He has worked as an an actor or director on short and feature films like: Imashoka, Après la pluie, Les gros cailloux, Arretez Elsie, La tentation, Umutwe w'inkuba, Aborted Vow, Gahanga, L'irreprochable démasqué, Them, among others.
Arthur's most recent production was a Burundi-Germany musical collaboration about King Mwezi Gisabo's resistance against the German occupation from 1896 to 1903 in Burundi and resistance in Gerhart Hauptmann' The Weavers (1892). He is now the Artistic Director of Diridiri Festival, Burundi's first Theatre Festival for Young Audiences. 
Email Arthur at abanshayeko@gmail.com or arthur.banshayeko@northwestern.edu.
Website: Linkedin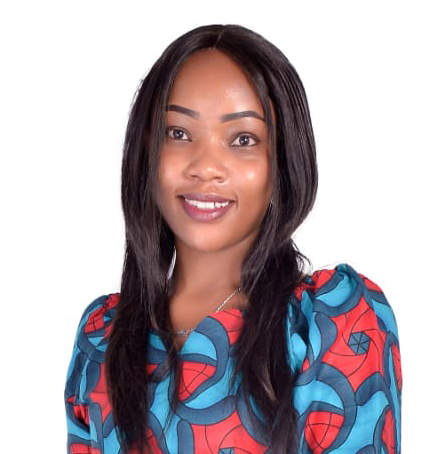 Zainabu Marucha Momanyi has an honors degree from the University of Johannesburg where she held the prestigious Mandela Rhodes Scholarship. Her academic focus was on education leadership and management, reflecting her commitment to fostering educational excellence. In addition, Zainabu is the founder of Brighten a Soul Foundation, a nonprofit organization in Kenya, established to provide support to vulnerable children in Nairobi. Zainabu aspires to a career in education policy making in Africa, especially Kenya. She joins us through Fulbright Foreign Language Teaching Assistant fellowship and will be working with Professor Peter Mwangi in his Swahili courses for the 2023-24 academic year.
Email at: zainabumarucha@gmail.com or zainabu.momanyi@northwestern.edu.