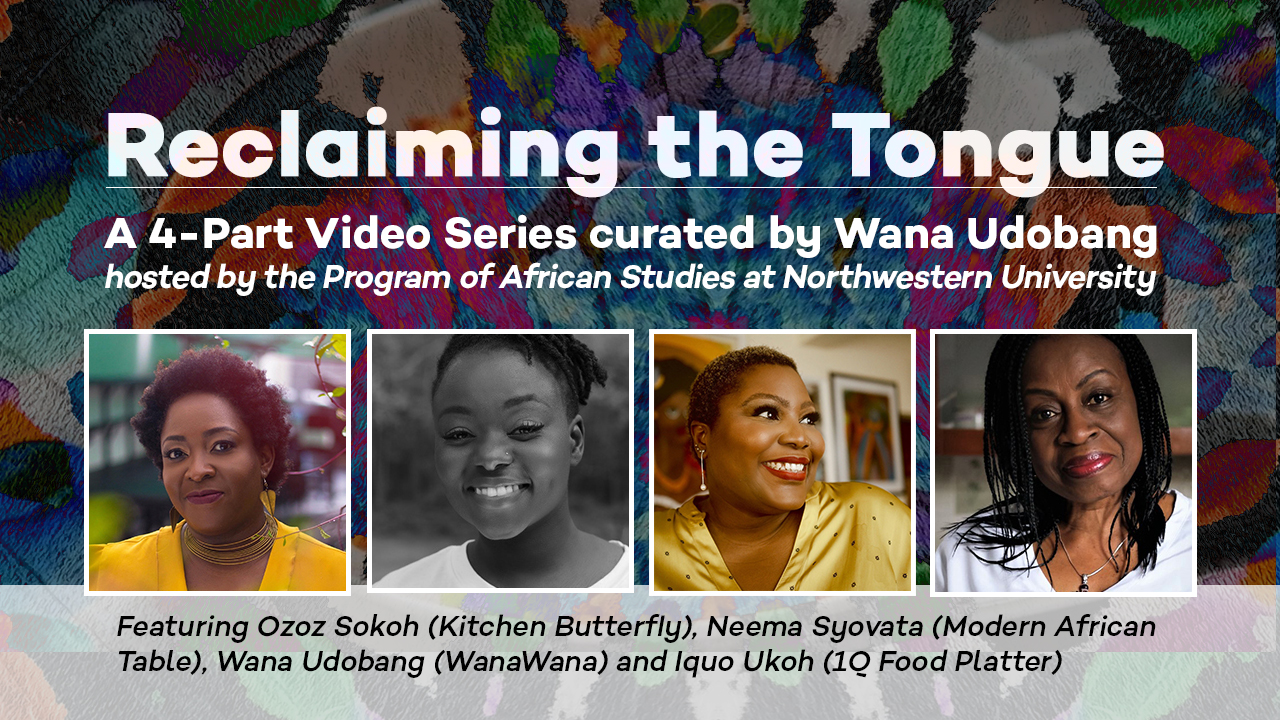 Reclaiming the Tongue Video Series
"Reclaiming the Tongue" is a video series curated by journalist and poet, Wana Udobang. For the series, Wana enlisted the help of prolific food bloggers and scholars, Ozoz Sokoh (Kitchen Butterfly), Neema Syovata (Modern African Table) and Iquo Ukoh (1Q Food Platter), to explore the complex ways in which history, geography, memory, colonization, relationships and more, become part of a dish's recipe
Curator Wana Udobang explains the series: "The aftermath of slavery and colonization is often spoken about in connection to the violence done to the political, social and economic fabric of the African continent but very little of these repercussions are ever connected to food. The one thing that is and has always served as a system of survival.
Being Nigerian and part of a wider continental and diasporic community, food has always played a central role in our consciousness. Food for us is history, memory, lineage, placemaking, belonging, healing, celebration, mourning, resistance and ritual. Food is our love language. Food is in fact my love language.
Our culinary histories have been made complex by many things. From invasions and wars, to settler colonizers, border creations, migrations and climate catastrophes. Though we have relied heavily on oral traditions, a lack in other forms of documentation has wreaked its own consequences on the erasure of our food histories.
With the power of social media, the last decade has witnessed the rise of West African cuisine, home cooks, food bloggers and food historians.  Whether it was British chef Jamie Oliver's interpretation of Jollof rice resulting in the viral sensation  Jollofgate or the fufu and soup trend on tick tock, the world can't seem to get enough. And as our food gains more visibility, what does it mean for us and our participation in our own food culture.
This is part of what makes the theme of this video series "Reclaiming the tongue" very pertinent. It speaks to the work of decolonizing our food, tracing origin stories, connecting memories as well as local and global border erasure.
Our speakers through their own works in academia, social media, blogging and art share recipes as they speak about their quest to navigate foodways and connectedness.
I belong to the Ibibio people of in Akwa-Ibom state based in southern Nigeria quite known for our vast assortment of soups and stews. When we feed our friends and family, we say a phrase that translates to "eat till it bleeds through your nose". This for us is a kind of permission to eat unapologetically till your heart's content. This series, is your invitation to feast."
Meet the video creators: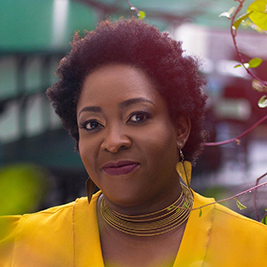 Ozoz Sokoh is a food explorer, budding curator, and Traveler By Plate for whom 'Food Is More Than Eating'. She began journaling about food in 2009 on her Kitchen Butterfly blog. Central to her work is connectedness through food, as well as the unearthing and celebration of Nigerian & West African food and drink history, paying homage to West African ancestors and their expertise, resilience, and creativity. Her research and documentation also explore the impact of West African intellectual contributions to global development from the American South, through the Caribbean to Europe and Latin America.
Her current project, 'Coast to Coast: From West Africa to the World' traces the histories and edible trails of West Africa and its diaspora through ingredients and 'commodities' - rice, black-eyed beans, okro, palm oil, sugar cane. The outcomes include a series of films available for screening; and Feast Afrique, a site which includes an open-access digital library of 250+ books from the 1800s to date, as well as a hall of fame, data-driven work on the role of food media in marginalizing West African voices, and more. This work explores memory as resistance, oral history, language, double consciousness, capitalism, culinary colorism, and challenges myths and assumptions about the presence and contributions of West Africans to the world, sharing a 400- year old legacy, and its impact on the transformation of global western economies. 
Ozoz has spoken at TEDx and at conferences hosted by the Culinary Institute of America. Her work has been featured in Smithsonian Magazine, Gastro Obscura, CNN African Voices, Anthony Bourdain's Parts Unknown, and more.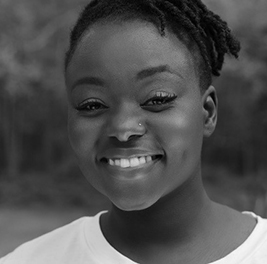 Neema Syovata is a food writer, researcher and photographer, who lives in an Idyllic hamlet in New England by way of Nairobi, Kenya. She is obsessed with all things food and spends a lot of time thinking about the future and the new school of Modern African Cuisine. Her goal is to help further understanding of African cuisines: reclaiming what was lost, incorporating that into the present, and creating for the future. To that end, She is currently pursuing a Master's degree in Gastronomy at Boston University. In her spare time, she can be found backyard foraging, conducting culinary experiments, and drinking lots of chai.  For more, find her at https://linktr.ee/modernafricantable.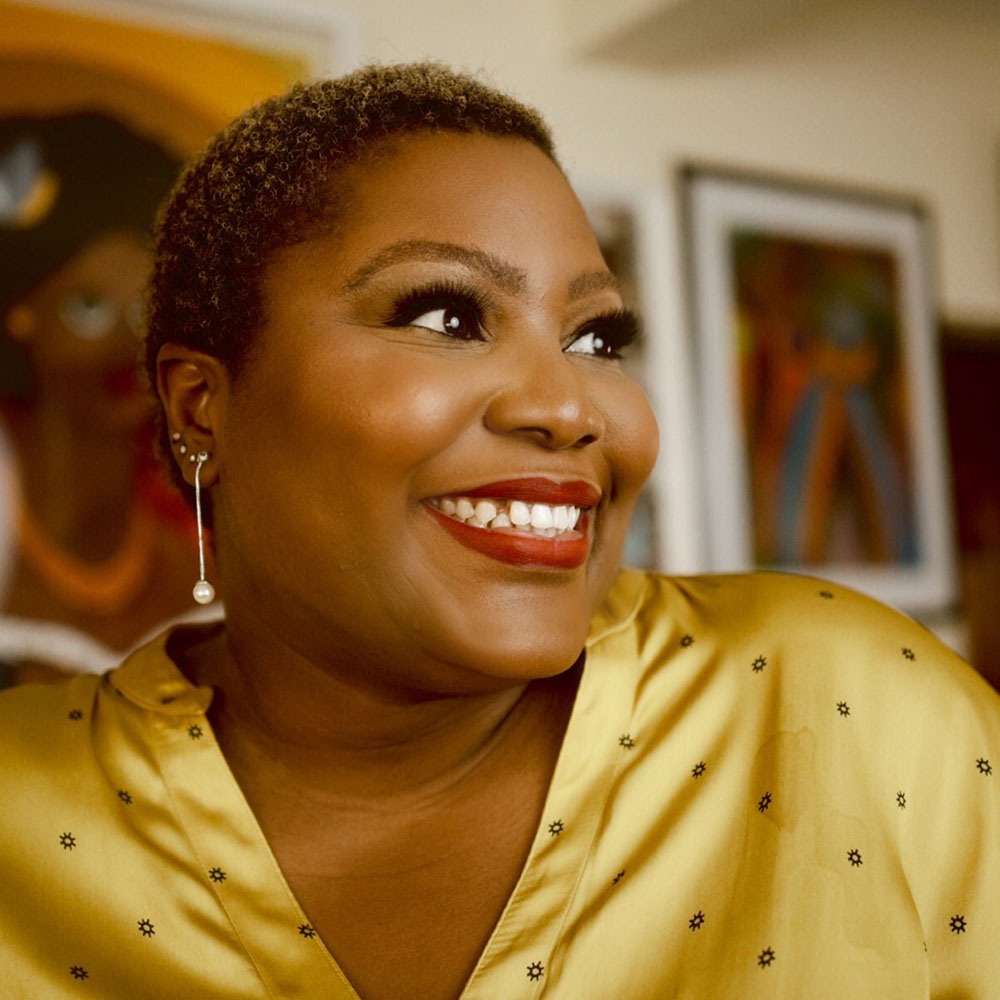 Wana Udobang is a writer, poet, performer and storyteller based between Lagos and London. She released three spoken word albums titled Dirty Laundry, In Memory of Forgetting and Transcendence. Her work as a performer has taken her across Africa, Europe and the US, along with working on commissions for Edinburgh International Festival, and Deutsches Museum in Germany among others. In 2021 she was awarded the International Writing programme residency at the University of Iowa.

Wana has a background in journalism working as a freelancer with the Guardian, Aljazeera, CNN, Observer as well as producing and presenting documentaries for BBC Radio4 and BBC World Service. For over six years she worked as a popular radio host at 92.3 Inspiration FM in Lagos broadcasting to over five million listeners daily. Her work in film includes the documentaries Sensitive Skin, Warriors and Nylon.

She runs The Comfort Food poetry workshop which uses memories around food as a conduit to create new poems. She also curates Culture Diaries; an archival project which uses multi-platform storytelling to document African artists. Added to her creative work, Wana is a speaker, teacher, workshop facilitator and creative consultant.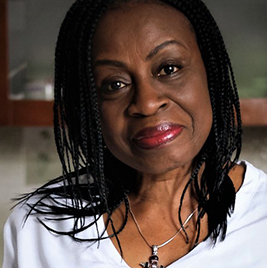 Iquo Ukoh is a nutritionist and dietitian with over three decades of experience managing food brands for West African markets at one of the world's global food companies.
She has travelled across West African countries to understand the general culinary habits of the rural and urban dwellers. Some of the countries she has visited are Ivory coast, Ghana, Togo, Mali, Burkina Faso, Senegal and Cameroun. In Nigeria, she also worked closely with urban and rural women in the major geopolitical zones to understand the cooking and eating habits of Nigerians.
Her food brand 1QFOODPLATTER provides readers and viewers with an extensive visual and written collection of West African inspired historical and modern recipes with a healthy twist. In partnership with her daughter, she runs a podcast that discusses Nigerian Food Culture from generational perspectives.
Iquo currently seats on the board of several companies and marketing associations in Nigeria. Her current project, a soon to be launched cookbook, will allow her readers to appreciate the relationship Nigerians have with their food.
Back to top